It's our will to enhance your product quality and strengthen your brand, with our reliability testing system.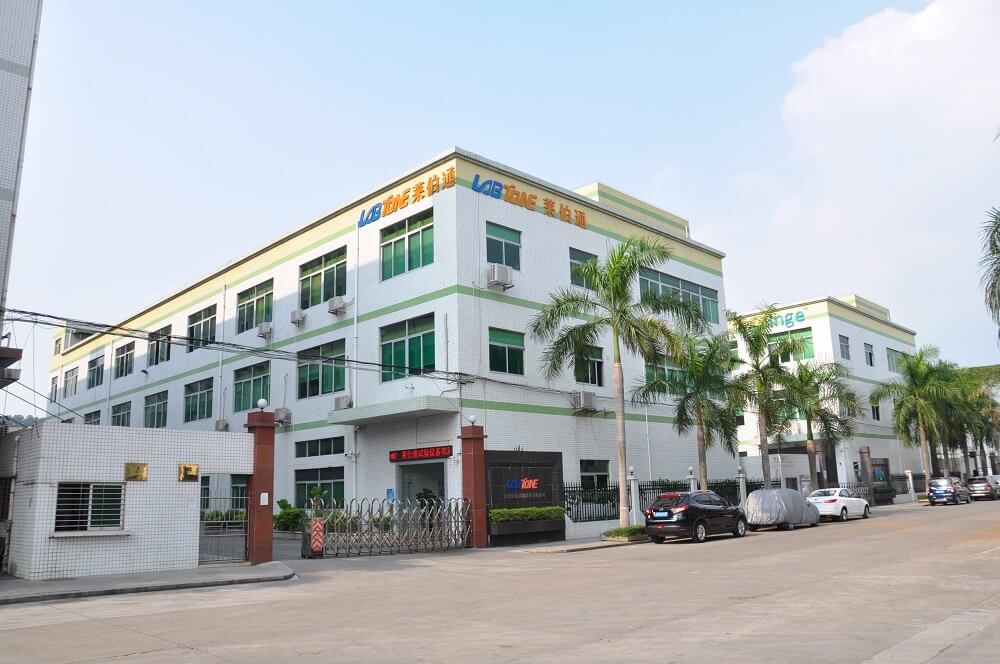 Labtone Test Equipment Co., Ltd. is a +19 year China manufacture in the filed of environmental testing system.
Our superior products mainly include: Vibration Test Systems, Shock Test Systems, Bump Test Machine, Drop Tester, Transportation Simulators and etc.
Labtone started business in 2002 in a plant located in Shenzhen and moved to our new, expanded 6,000 square meter facility in Dongguan, Guangdong in 2015. Today, our products are found around the world in electronics, automotive, aerospace, telecommunication, optoelectronics instrument and industrial machinery applications. Our experience, and commitment to new product development, has resulted in products that are easy to use, accurate and designed for decades of service.
Labtone products carry a one year(12months) warranty, we provide comprehensive factory services and supports, technical literatures, manuals and guides as well as having qualified staffs and experts to help solve your problems.
With reasonable price, high performance, long term reliability and outstanding service, we sincerely hope you can give us the opportunity to serve your organization.
We update and obtain CE certification issued by SGS.
Attending exhibitions in Germany and India… Being ISTA Membership.
Obtain Certification of the Intellectual Property Management System
Passed the high-tech enterprise certification.
Obtain ISO9001:2015/ISO14001-2015/OHSAS18001:2007
Moved to Dongguan for business growing needs.
Products passed the EU CE certification and export to the United States.
Passed ISO9001:2008 Quality management system,first large mechanical shock test machine successfully developed
Products exported overseas, open the international market.
Vibration Test System was successfully developed,Obtained 3 patents.
Labtone Test Equipment Co., Ltd. was founded in Shenzhen.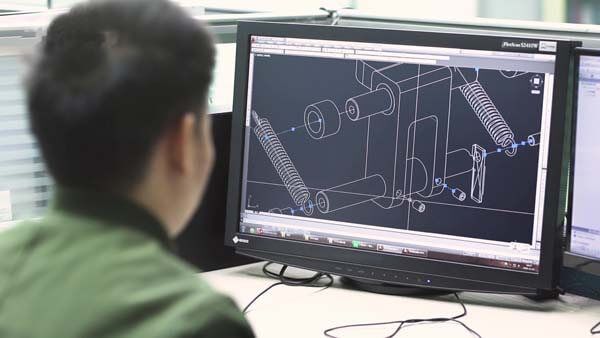 Professional testing equipment should be function-first. At Labtone, our masterfully skilled engineers commit themselves to make highly functional machines that meet customer's testing requirement.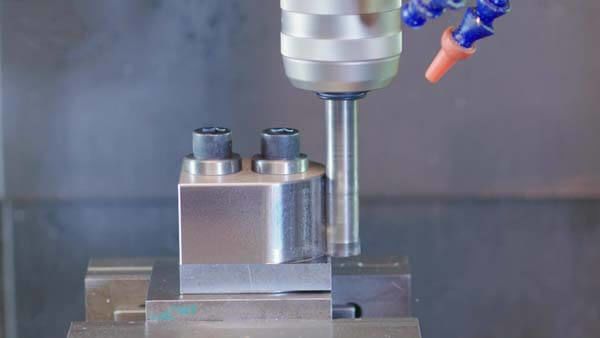 Quality is the assurance of Labtone equipment. A mechnical environmental test machine costs a lot and can influence your entire product quality. Therefore, we realize our duty to deliver excellent quality so as to minimize your develop and manufacture time.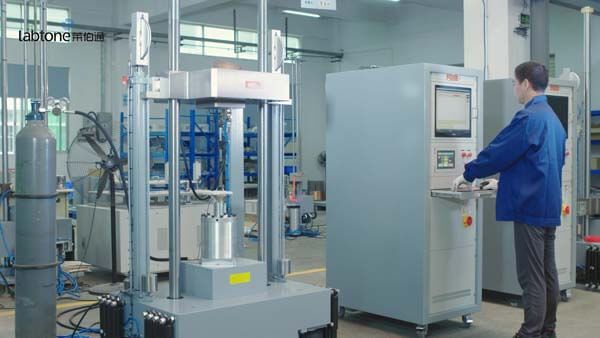 A good reliability testing machine needs to be easy-to-operate adapting. Simplicity goes well with reliability. From production to service, our team will ensure your ease of use and simple maintenance to free your mind and hands.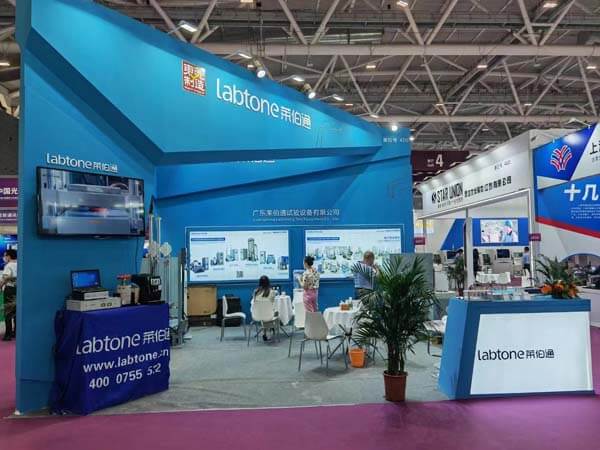 To provide the best solutions rather than selling products. To be the well-known manufacture in the industry ofenvironment and reliability test equipment,and win the respect and trust from customers around the world.
We Are Your Reliable Manufacturing Partner
To be your testing machine manufacturer, Labtone is willing to work as your extension and prosper your business with:
It's our profession and enthusiasm to make high-performance testing machines suited your needs. And we endeavor to do better.
Mutual trust is the basis of rewarding cooperation. We maintain a beneficial partnership with high responsibility and integrity to succeed together.
No business is too small nor too big for us. All model of orders will be valued and taken good care of. Respect makes collaboration last.
We warmly welcome the customers visit our factory all over the world.
Select a suitable vibration/shock/drop test equipment