Incline Impact Test System
Inclined impact tester is simulated the impact strength of packaging in the real circumstance of transportation, for example, the transportation of goods. This product is applied to the scientific research institutions, colleges, packaging technique test centers, packaging material manufacturers and foreign trade or transportation departments.
The system is operated pneumatically, fast operation, safe and reliable.
The angle between the guide surface and the horizontal level is 10°.
Perfect protection device and safety interlock device to ensure the safety of the operator.
Accept special customization, additional installation speed measuring device, provide accurate impact velocity measurement.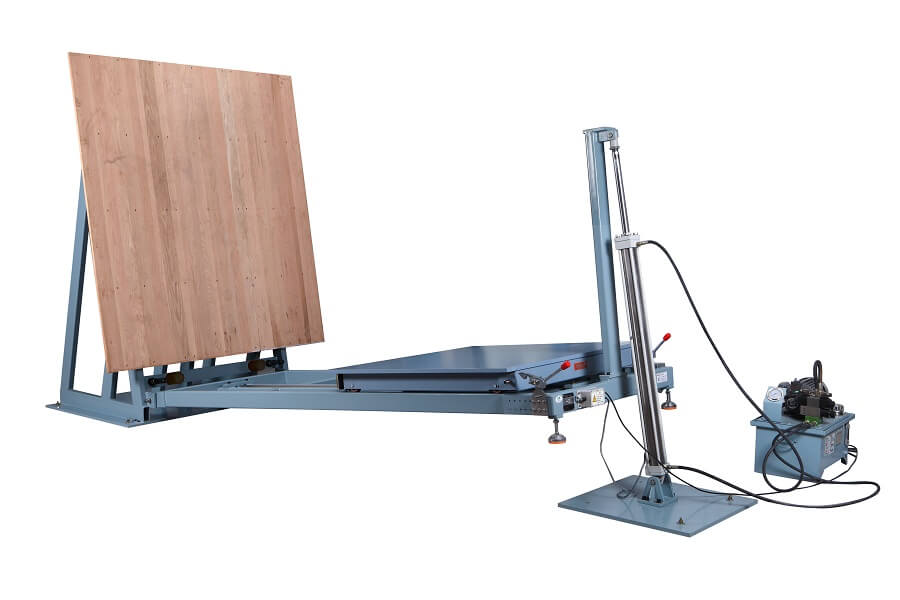 Model

IPT-300

IPT-500

Max. Payload(kg)

300

500

Max. Impact Velocity

2.1m/s

Tolerance of Shock Distance

±3%

Max. Size of Specimen

1200*1200*1600mm

Sliding Trolley

600*550*2500mm

Impact base size

1200*1200mm

Power

3 phase 380v 50/60Hz

Standards

JB/T6868-93 ISO224E72-198
When a fault report received from customer (including telephone, message and email) LABTONE will respond within 4-8 hours (working time), provide solutions and eliminate fault within 12-24 hours. After the equipment guarantee period ended, supplier still has obligation to provide users with technical support and after-sales service.
Ttechnical consultation: test method, laboratory planning and suggestion.
Equipment selection:selection scheme,FAQ.
Product testing scheme.
Customer communication and progress report.
Guidance for pre-installation preparation, equipment commissioning and test run.
Calibration (when third party's verification is required).
Technical training:operation of equipment,daily maintenance,common fault diagonsis and troubleshooting.
Scheduled on-site service:detection of problem as soon as possible in order to eliminate equipment and anthropogenic hazards.This is to ensure long term and stable equipment operation as well as delivery of latest technical information.
Technical support:special paid services are provided according to customer's needs.
Select a suitable incline impact test system