Combined Environmental Test System
We are always focused on the latest development of reliable testing technologies, and also value the importance of upgrading the technologies of the equipment. Requirement for "Environment Simulation" also helps the clients to realize the importance of vibration platform and test chambers provided by supplier. We can provide broad range of combined environment testing systems according to the clients' requirements. For example: 3 to 4 integrated testing setup scheme (air-cooled vibration test system complimented by low pressure test chamber), multi-axis vibration test and latest testing technologies.
The Integrated Environmental Test System is a combination of test chamber and vibration test system,whereby different temperature(high/low temperature),humidity, vibration(sinusoidal/random)and electrical stress is applied on the specimen according to the preset period to perform "Environment Simulation" of temperature, humidity and vibration. As compared to single element test, this test can simulate the transport and use environment of the products more realistically. It is an important methodology to assess and evaluate the adaptation of product towards environmental changes, to expose the flaw in the products and also to assist in development of new product, appraisal and mass production.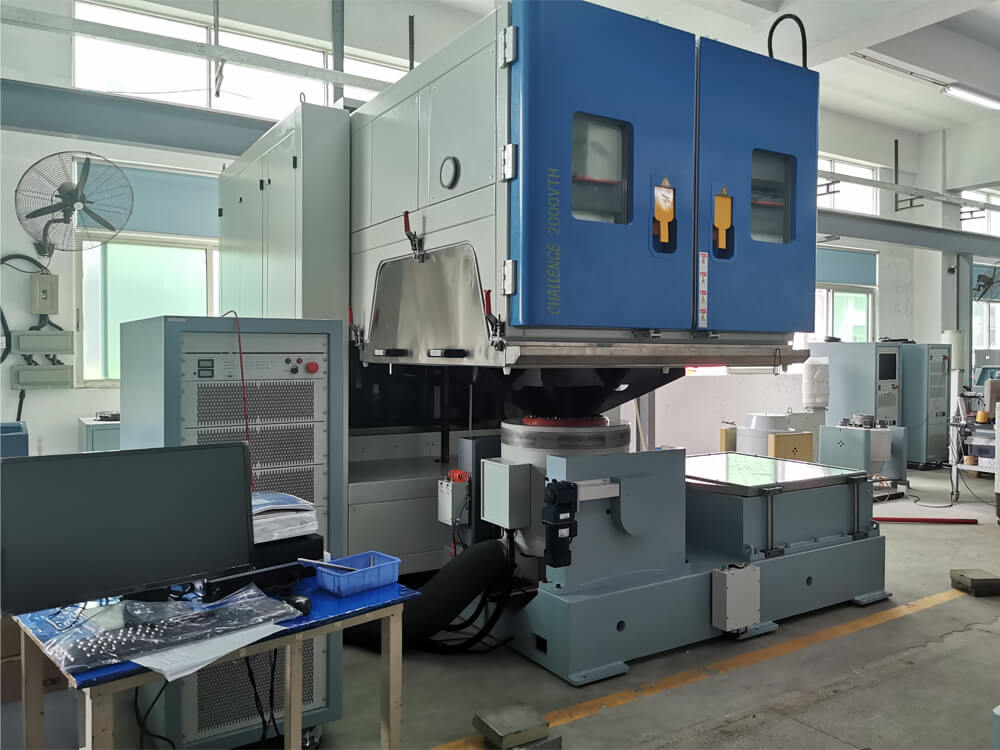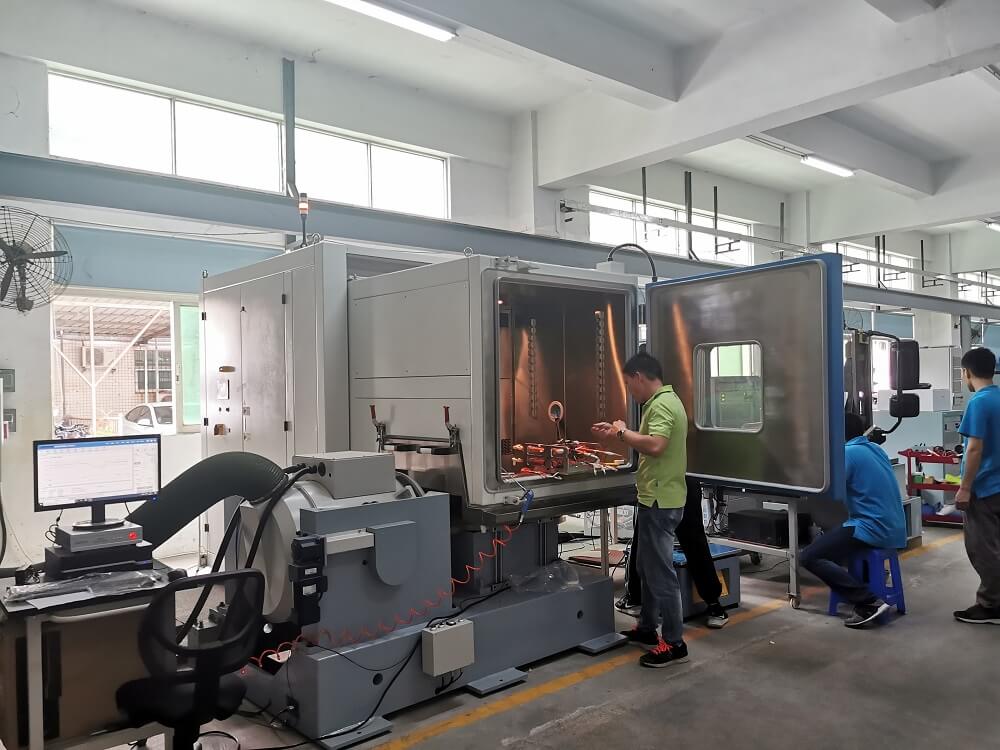 Independent control system-can complete high temperature, low temperature, constant temperature, constant humidity, vibration test and integrated test, seperately.
Adopts portable track design to perform integrated or single element test easily.
Our vibration test systems are compatible with international test chambers of different brands. Labtone is in charge of assembly and provide the clients with integrated environment test system of different specifications and performance.
| Main Environment | Temperature, Humidity, Vibration |
| --- | --- |
| Vibration Excitig Force | 300kg.f-10000kg.f |
| Ambient Box Size | 500*750*600mm 600*850*800mm 1000*1000*800mm 1000*1000*1000mm |
| Temperature Range | -70~150 ℃(max) |
| Humidity Range | 20-98%R.H(max) |
| Type of Vibration Test | Sine vibration, Random vibration, Claasical shock, RSTD, Sine plus random, Random and random etc. |
Cases
Packing and shipping
Certification
Cases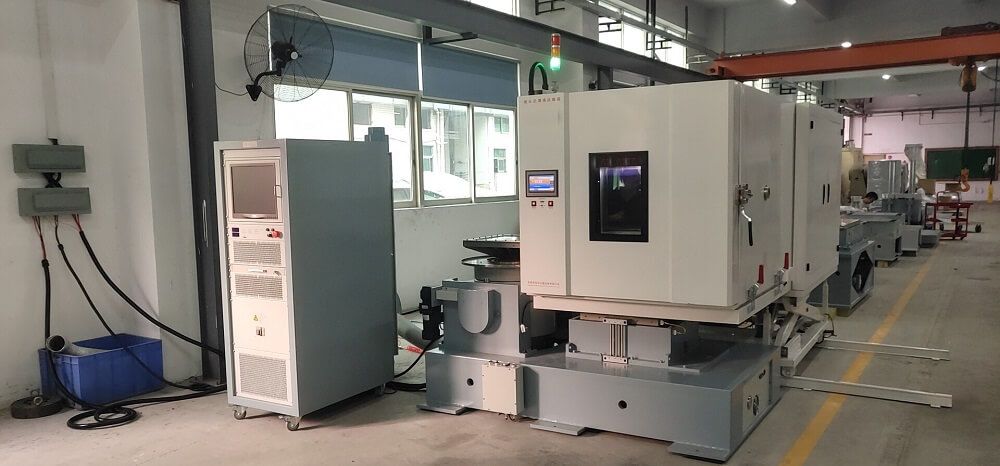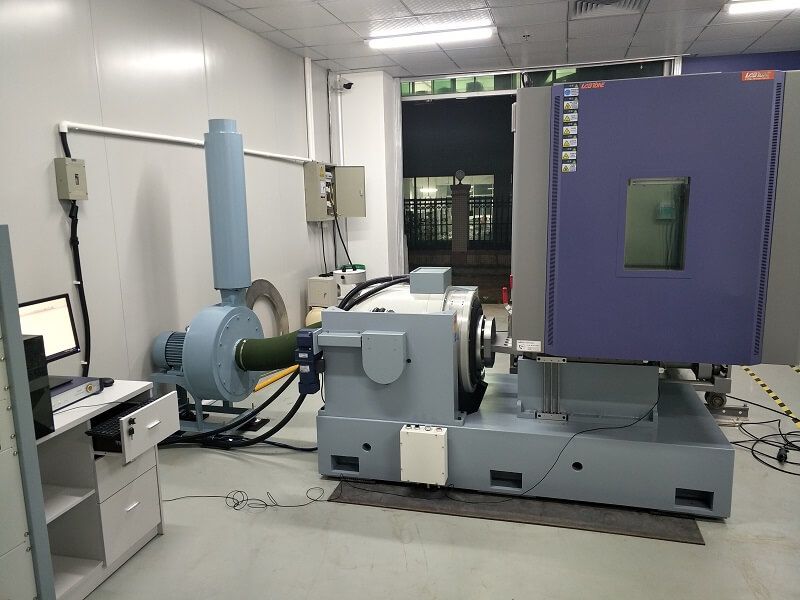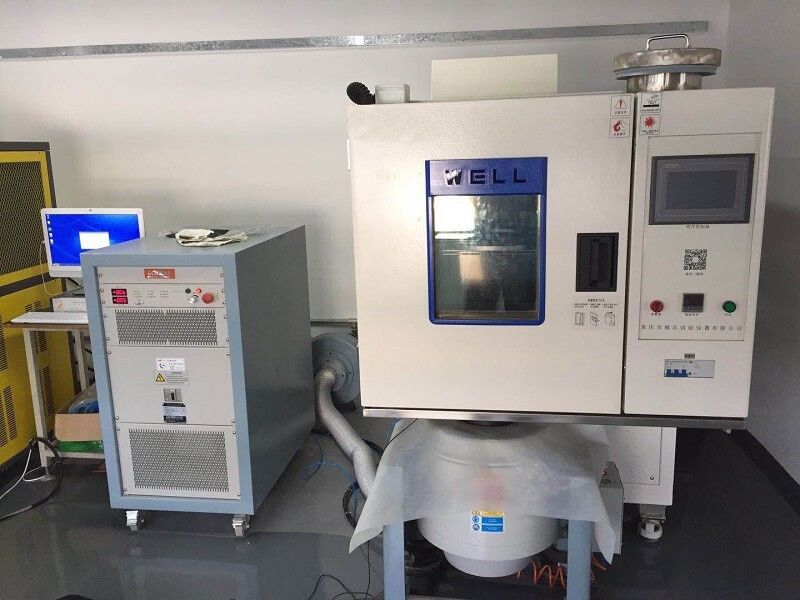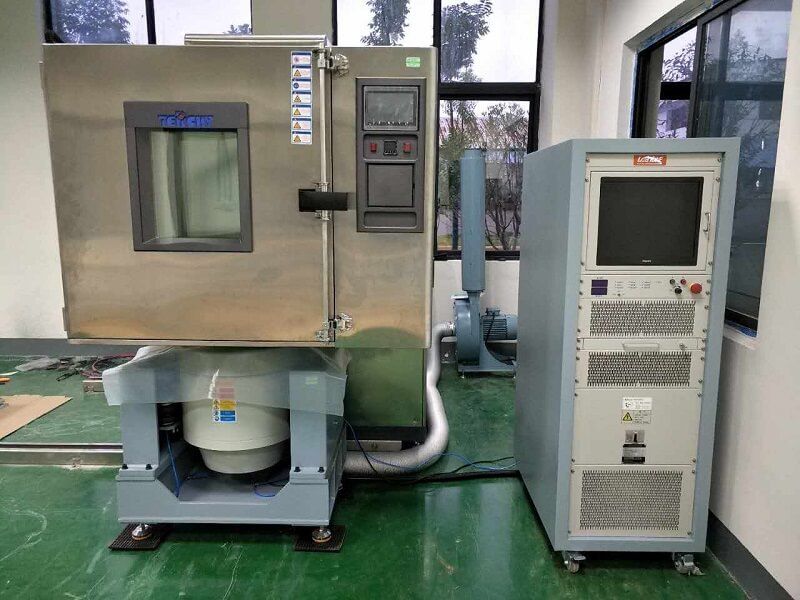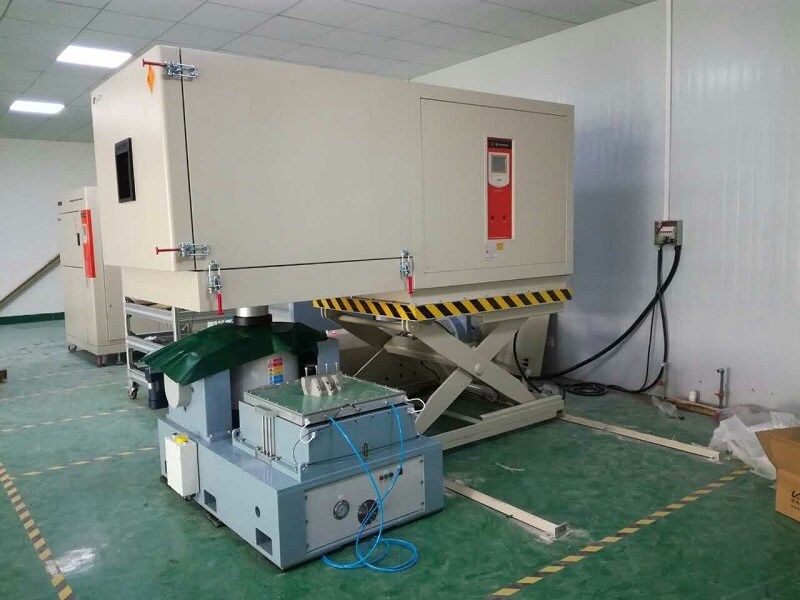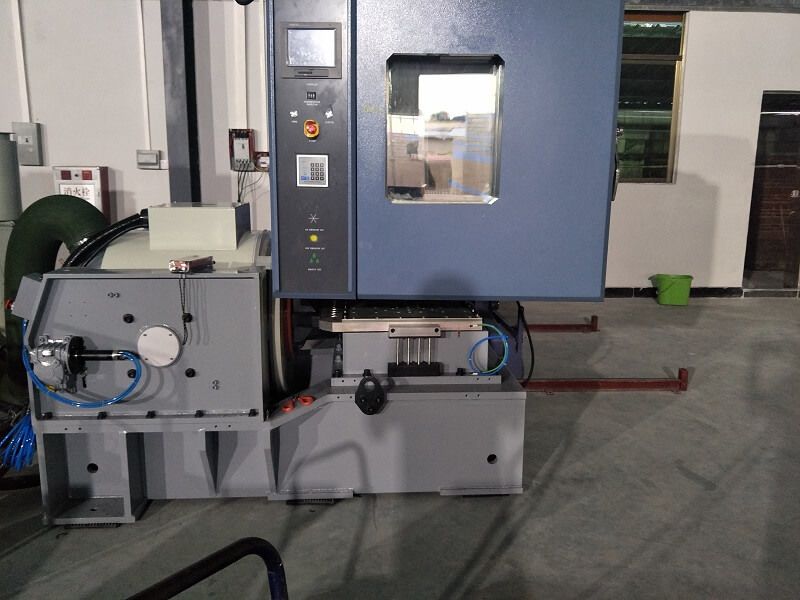 Packing and shipping
Certification
When a fault report received from customer (including telephone, message and email) LABTONE will respond within 4-8 hours (working time), provide solutions and eliminate fault within 12-24 hours. After the equipment guarantee period ended, supplier still has obligation to provide users with technical support and after-sales service.
Ttechnical consultation: test method, laboratory planning and suggestion.
Equipment selection:selection scheme,FAQ.
Product testing scheme.
Customer communication and progress report.
Guidance for pre-installation preparation, equipment commissioning and test run.
Calibration (when third party's verification is required).
Technical training:operation of equipment,daily maintenance,common fault diagonsis and troubleshooting.
Scheduled on-site service:detection of problem as soon as possible in order to eliminate equipment and anthropogenic hazards.This is to ensure long term and stable equipment operation as well as delivery of latest technical information.
Technical support:special paid services are provided according to customer's needs.
Want to customize the environmental tester system?